By offshoring secondary business operations, a business can concentrate on key operations like planning, product development, and business strategy implementation. With more focus on the core operations, a business can significantly increase productivity and improve operational efficiency. Today software development offshoring is a kind of external SaaS tool to grow a technology behind your business.
Alternatively, you can assign essential tasks to your in-house team and leave non-essential tasks to your offshore team. Considering that you won't be talking to them too often, it is best to offshore tasks that do not impact your business in a critical way. In the meantime, you'd have enough time to organize the functioning of your business and focus on other essential tasks. Developing software is a rather pricey endeavor in its own right, and if you consider the price of developing software, you would surely want to save up some of that budget. When you decide to delegate a project to a software development company, your main goal is to get a top-notch product, but you should also think about the financial viability of this approach.
What is offshore software development?
Offshore software development is the practice of hiring software developers outside the country where a company is physically located. For companies in America and Western Europe, hiring skilled software developers from another country also usually comes with significant cost savings due to lower salary and benefits demands. Just like when you work with domestic vendors, you can find offshore software development vendors that offer different collaboration and pricing models. For example, some charge a fixed price and transfer all project tasks to the offshore team. But this model introduces risks, such as delays and poor results due to limited control.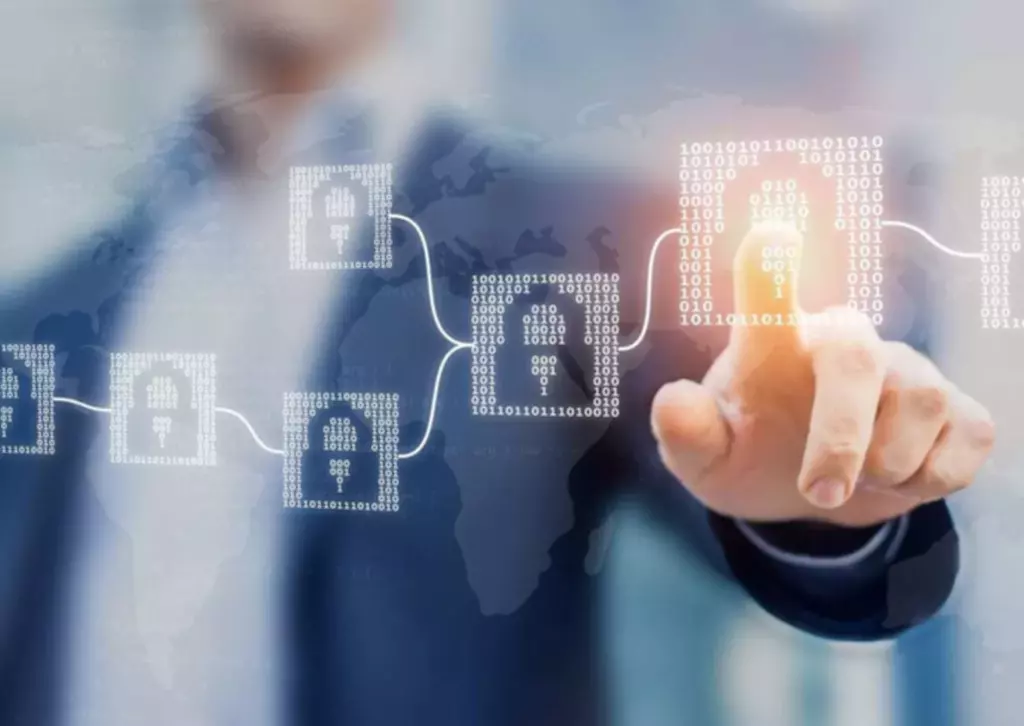 If your company operates in a country with a high cost of living and, thus, high costs for professional developers, it would probably be a better choice to hire a development team located abroad with lower advantages of offshore software development costs. The fundamental values of a business should be quality and innovation. They provide customers with good value for their money, put the company ahead of the competition, and help it win the market.
Introducing the Offshore Software Development Space
For startups looking to offshore to Latin America, accurate calculation of these labor costs will go a long way towards minimizing their risk exposure and ensuring a successful venture. However, in the case of ProCoders, all we need is a request from a client that describes the reason for the change (if they're an existing client) or just the request with all the project details. We will then choose the developers more suitable for the project and ensure they have all the needed skills.

Zibtek goes the extra mile and provides a team lead based in the US as well as an international tech lead. These team members are in constant communication to make sure that your project is firing on all cylinders. When resolving issues that hopefully don't, but may arise, remember to ask open-ended questions and never to respond to issues via email or chat. Be prepared to face legal challenges when outsourcing your software development project. For example, there is a possibility that the legal landscape of a country you outsource to would be pretty different from yours, especially regarding registration, fees, taxes, benefits, and other compliance issues.
Top Reasons to Invest in Offshore Software Development
Another key ingredient in effective correspondence is using language that everyone on the team understands. Even if your team is outsourced, thus speaks another language, use simple language to explain tasks, deliverables, and overall goals. Most developers will take anything you say very literally, especially if English is not their first language.
This would have been not easy without choosing to have an offshore team. So, if you do not have a team of competent developers on board, then leveraging offshore development teams might be your best bet. More and more businesses are turning to offshore as the best solution to get elite IT talent. But, the highly competitive market you are involved in demands reduced time-to-market and prompt utilization of opportunities as soon as they emerge. So, to speed up the development process, offshoring proves beneficial. Hiring an offshore vendor agency eliminates the need for the client company to invest time in routine activities such as project management, HR processes including employee hiring/retention, and many more.
Advice From a Software Engineer With 8 Years of Experience
Building your own internal software development team is a huge undertaking that takes both time and money, so if you do decide to go that route, just make sure that you know what you're in for. With the market transforming and demanding that businesses and brands leverage technology to maintain their potency and competitive edge in the market, offshore development has proven a reliable option for many. I attribute the rise in preference I've seen for offshore development to the ability to leverage top talent, speed up development and utilize the latest technologies while minimizing development costs. For outsourcing customer needs or developing custom web applications, you need to invest a lot of your time. In addition, you must consider the core business of your company, especially marketing and promotional events.
And that's the reason why most of the Western European countries located in the USA have offshore development spaces in developing countries like India. Offshoring offers a global talent pool — you can choose to hire from any of dozens of countries. Some countries specialize in providing outsourced talent and have a vast pool of experts, even in the most demanding specialties. For example, in 2021, the Ukrainian tech talent market only comprised around 285,000 specialists. If you choose an offshore vendor with a large base of specialists in top outsourcing locations, finding a qualified software engineer or business analyst won't be a problem. IT executives say the most significant challenge and barrier to adopting new sixty-four percent of new technologies is a talent shortage.
How to Reduce Software Development Costs?
An offshore software development team usually follows an agile methodology which helps create a clear roadmap that fosters team collaboration, iterative development, and transparent communication. Such teams focus on a common objective of delivering the best possible experience to their client partners. Offshore outsourcing companies are a new rage, especially in developing countries such as India. In fact, during the COVID crisis, I guess software development was the only sector that kept on going resulting in maintaining the economy. You've heard horror stories from colleagues about offshore endeavors gone wrong.
Offshore software development is by far the better option in the majority of cases because of the benefits that we've just talked about.
Secondly, it will be really hard to convince the best talents to work in your startup owing to the heavy competition for talented individuals.
This makes it all the more important to agree on tracking tools where you would be able to be on top of the tasks done and the time that went into them.
Offshore software development can be unpredictable, so it's wise to be flexible in your timeline and expectations.
Joining hands with an offshore development team is then a must-try option for you.
For instance, if you are looking for web development services, the ideal offshore company should demonstrate competence in utilizing frameworks and technology stacks for web development. But what are the indications that your business or brand is ripe for offshore development? In this article, I'll highlight some of the key aspects that will help inform your decision about hiring an offshore development partner.
How Much Does It Cost to Build MVP for SAAS Project
And the offshore development team will appreciate the lack of barriers and be able to more effectively work together to reach product milestones. The region's high quality and extremely competitive prices provide an unbeatable quality-price ratio when it comes to offshoring software development. No surprise that the technology sector shows no sign of slowing down anytime soon. The client can manage the development process in offshore development by having a well-defined scope of work and a good understanding of what they want. The client should also make sure they have good communication with the offshore team to understand what is being done and why. Though there is a global shortage of software developers, there are still some countries that offer high-qualified talent at competitive pricing.